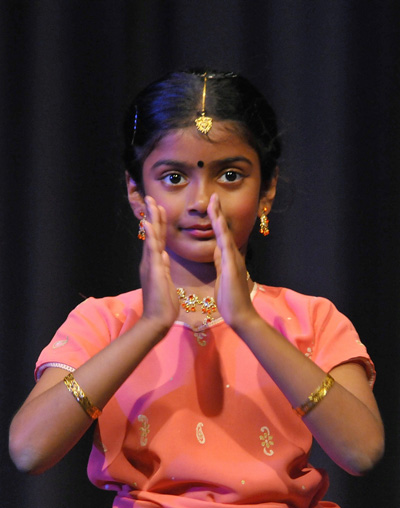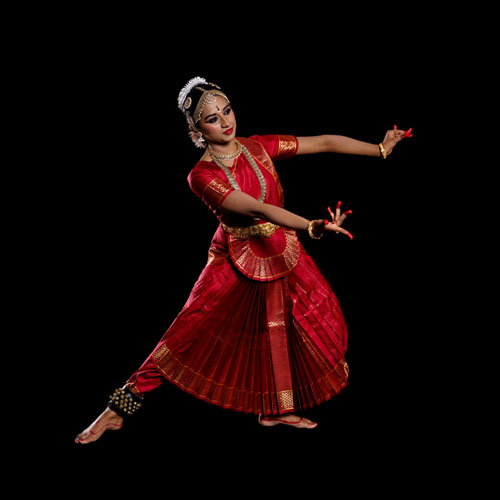 Email us at academy@sampradaya.ca for any Inquiries
Sampradaya Dance Academy is a premiere dance training institution recognized for its excellence in the training of bharatanatyam technique, repertoire and rhythm theory.
Sampradaya is a Sanskrit word embodying an evolving tradition that represents an organic process of dynamic change as it adapts to shifting trends and influences.
Sampradaya Dance Academy's vision of dance is continually inspired by tradition being the cornerstone of the art; where time-tested principles of training, theoretical knowledge, performance and creation are not compromised while exploring new pathways of making art relevant and accessible to all audiences.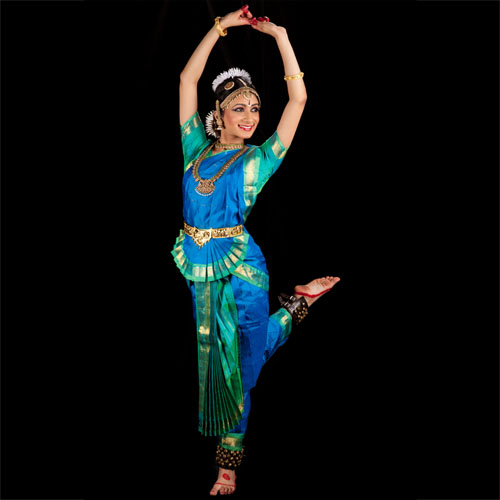 Mid-Year Performance by all Students of Sampradaya Dance Academy at the Sampradaya Theatre.
Call us today to book an appointment