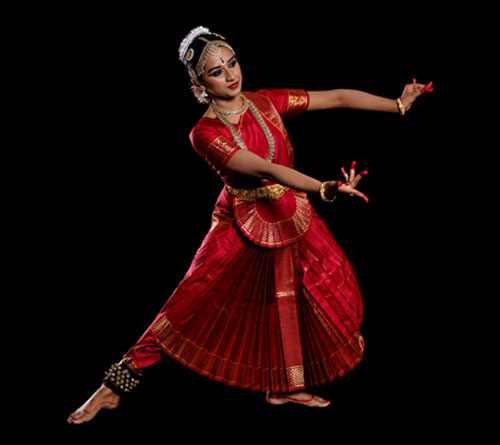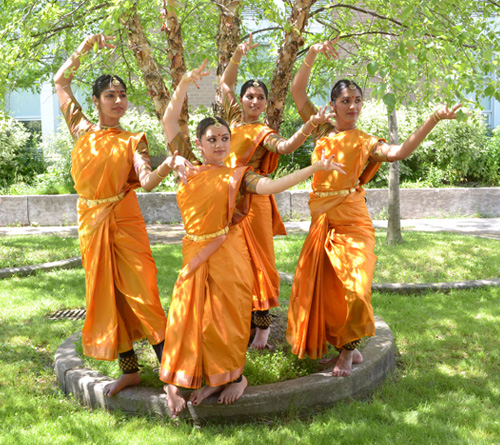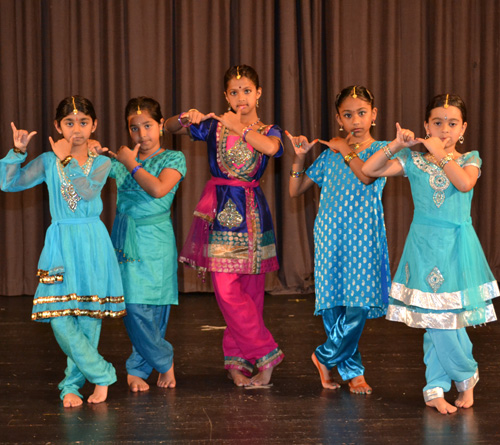 Sampradaya Dance Academy is a premiere dance training institution recognized for its excellence in the training of bharatanatyam technique, repertoire and rhythm theory.
Sampradaya is a Sanskrit word embodying an evolving tradition that represents an organic process of dynamic change as it adapts to shifting trends and influences.
Sampradaya Dance Academy's vision of dance is continually inspired by tradition being the cornerstone of the art; where time-tested principles of training, theoretical knowledge, performance and creation are not compromised while exploring new pathways of making art relevant and accessible to all audiences.
Sampradaya Dance Academy firmly believes in the holistic training of the art form, where excellence in training is combined with best practices of dancer health, fitness and well-being as well as the development of personal attributes of confidence and creativity.
Sampradaya Dance Academy hopes to continue fostering a deep appreciation for Indian dance by inspiring excellence, self-confidence and creativity in an emerging generation of dancers.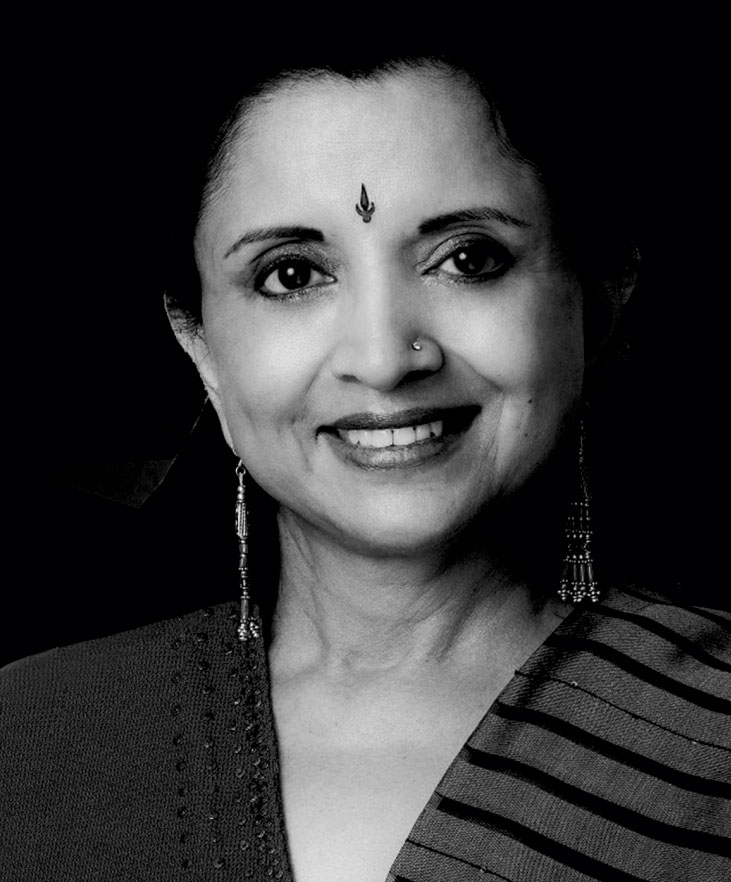 Lata Pada (MFA 1996, York University), an accomplished bharatanatyam soloist, choreographer, and teacher, is the Founder and Academy Director of Sampradaya Dance Academy. Lata has trained for almost 40 years in the Tanjavur style of bharatanatyam with distinguished gurus Kalaimamani K. Kalyanasundaram and Padma Bhushan Kalanidhi Narayanan.
A recipient of the Order of Canada in 2008, Lata holds the distinction of being the first South Asian artist to receive this prestigious honour.
In 2011, Lata Pada was presented with the PravasiBharatiyaSamman from the President of India, the highest civilian honour for non-resident Indians.
In June 2012, Lata Pada was awarded the Queen Elizabeth II Jubilee Medal and honoured with the Legend's Row Award in 2013.
An influential cultural leader in Canada, Lata Pada is a passionate advocate for the arts and has made a significant contribution to dance discourse through her participation in international conferences, writings, and interviews. A gifted and nurturing teacher, Lata Pada continues to bring bharatanatyam to residents of the Greater Toronto Area.
Lata Pada – Artistic Director and Head of Professional Training Program
Atri Nundy – Assistant Artistic Director, Assistant in Arangetram Training Program
Suma Nair
Purawai Vyas – Head of SDA Curriculum, ISTD Exams
Luxmy S. Rajah
Rachana Joshi
Aishwarya Menon
Natasha Manvi
Nancy Thavaruban
Tanisha Mahesh Kumar
Aparna Karthikeyan
Anika Kisana
Urmi Sheth
Shrushti Rajgopal
Call us today to book an appointment